Canberra Artist of the year, 2018
Producer Kim Beamish was awarded the Canberra Critics Circle award for Canberra Artist of the Year 2018.
Margaret Mead Filmmaker Award, 2015
Awarded to Kim Beamish for his film 'The Tentmakers of Cairo'.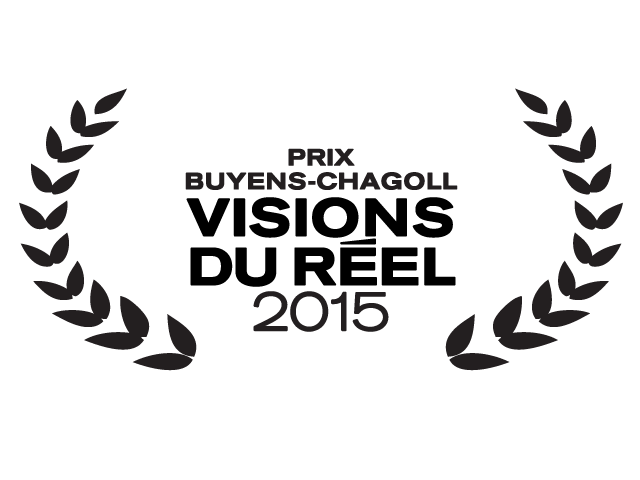 Awarded to a film of humanist dimensions focusing on stories developing values that confer meaning to the future of mankind.
Excellence in documentary narrative filmmaking for 'The Tentmakers of Cairo'.
Best Environmental Feature Film, 2017
Awarded at the Chesapeake Film Festival for the film OYSTER